What is HVAC? Three (03) closely related fundamental functions found in homes, offices, and other building structures. The HVAC system is also known as climate control. This is because these three functions are essential in maintaining comfort in every dwelling. The primary use of HVAC is to regulate room temperature, humidity, and air flow, ensuring that such elements remain within their acceptable ranges to minimize the health-related risks.
Emerging Systems is one of the leading Air Conditioning, Mechanical and Electrical
Engineering/Contracting Organization in Pakistan operating since more than 5 Years. The scope of services of the Organization to meet any project requirement is unlimited with regard to size of Project. We undertake projects on turn-key basis as well as on partial works basis.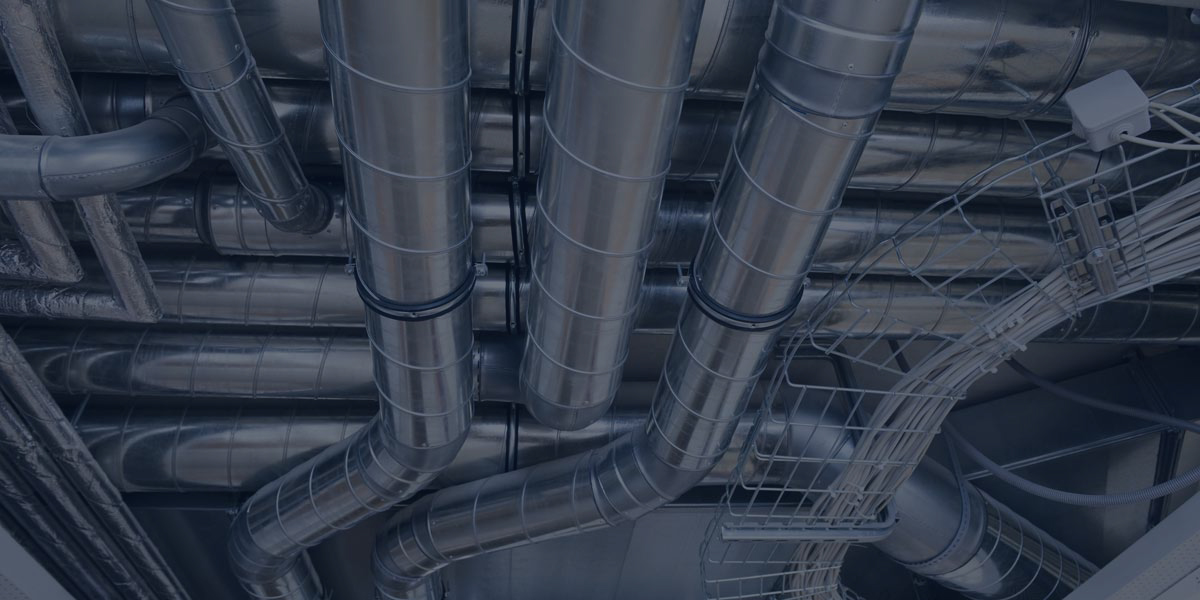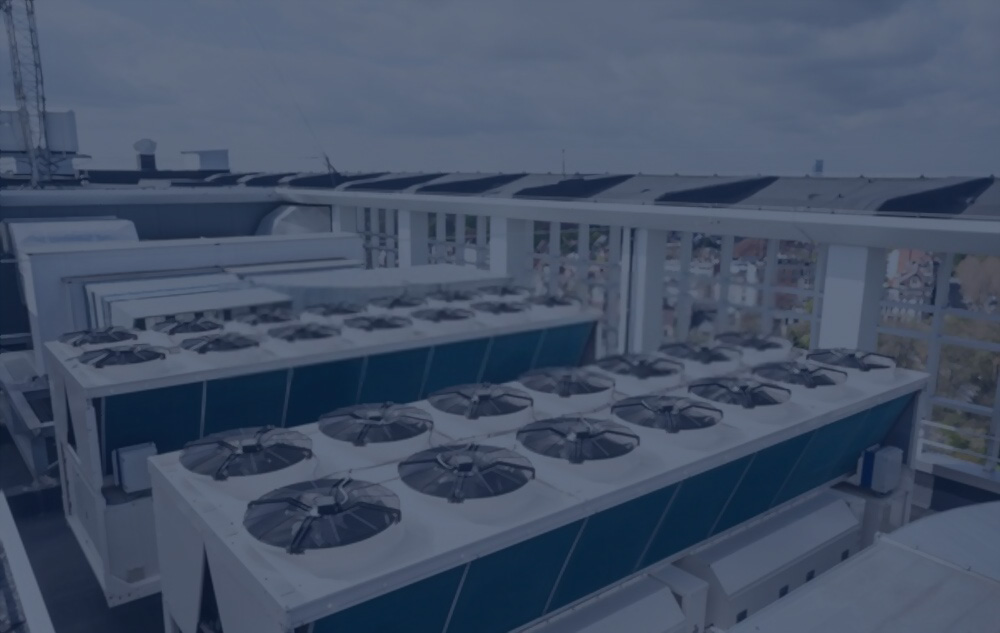 The Company maintains a working force of sufficient number of employees including around 20 experienced Engineers at different levels. Key Managers of the Organization have been trained and had professional experience in countries where Air conditioning Technology is already ahead. All Engineering activities and operations of the organization are directed and controlled by the professionals through separate divisions viz:-
Design, Sales and Application Division.
Installation and Field Engineering Division.
Operation/Maintenance and Service Engineering Division.
Central Administration and Accounts Division.
Computer and Data Processing Division.
The Company is maintaining a completely separate Division for the Operations, Maintenance and after Sales Services which comprises of fully equipped Maintenance Teams. Each team is headed by an Engineer and consists of experienced and trained Technicians competent to manage any type and any size of plant. The Maintenance Teams are stationed at all major cities of the Country for the convenience of the clients in those areas. In addition our Professional Senior Engineers are always available to meet any eventuality on a short notice.
Other Services that we Offer
Emerging Systems distinguishes itself as a services-oriented and customer-driven company, providing genuine concern and competent services to its valued client