Emerging Systems fully understands the current global economic situation and also identified the prevailing economic conditions of the country. Based on this awareness we believe that the survival of businesses is mostly dependent on the least operational cost. So for the telecom sector, we understand that the most important area of operation of any Telecom Operator is Electrical Power Management and maintenance of company assets on a pro-active basis. So Emerging Systems can offer the following services:
Electrical Power Management
• Diesel Generator Maintenance
• Commercial Power Management
• DC Power Management
• Utility Bills Management
• Fuel Management using Smart Fuelling System
Mechanical O & M
• Design, Installation & maintenance of elevators.
• Hydraulic Systems O & M
• Supply of Mechanical Equipment
Air Conditioning & Environment
• Air Conditioning System Management
• Site General Environment Management
Civil Work Management
• Shelter Installation and Maintenance
• Civil work and Maintenance
• Tower Installation and Maintenance
Microwave Management
• Microwave Link Survey/Study
• Microwave Link Installation
• Maintenance and Troubleshooting
Asset / Property Management
• Site Acquisition Services
• Contract Management
• Property Management
• Security Management
Preventive and Corrective Maintenance work is handled by team of experienced staff having vast field experience. All team leads have already worked for Major Telecom Operators.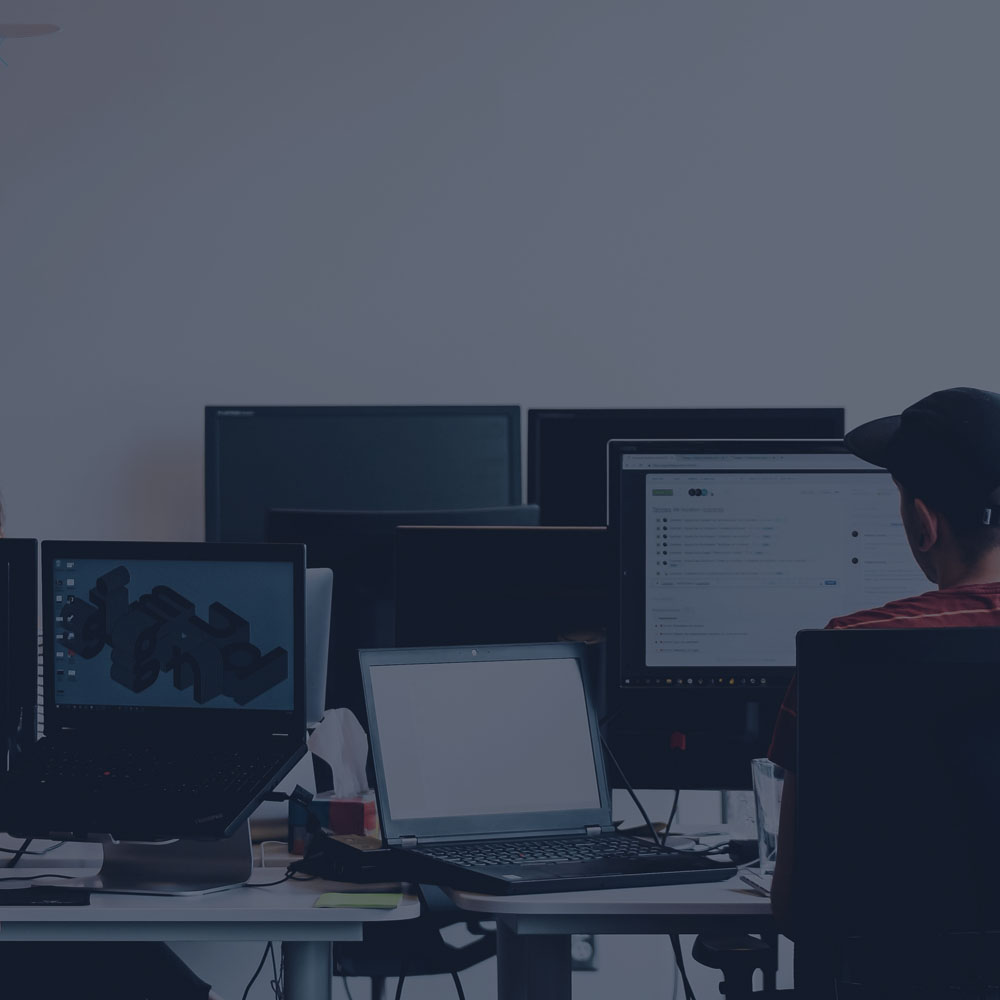 Other Services that we Offer
Emerging Systems distinguishes itself as a services-oriented and customer-driven company, providing genuine concern and competent services to its valued client